COSRX Ultimate Spot Cream 코스알엑스 얼티메이트 스팟 크림 30g
COSRX 
AC Collection
Ultimate Spot Cream 30g
코스알엑스 AC 콜렉션 얼티메이트 스팟 크림 30g
Effectively targets acne and blemishes at the source
What it is: A spot treatment which adheres to growing acne to effectively and quickly overcome areas of concern.
WHY IT'S SPECIAL:
CentellAC-Rx Complex:
This formula not only treats acne, but also helps revitalize and recover the skin without any irritation through COSRX Centella AC-Rx Complex. The calming formula includes three legendary healing ingredients--Madecassic acid, Asiaticoside and Asiatic acid.

Overnight Magic for Visible Acne:
This formula gently and effectively dries out visible acne overnight using a skin-recovery complex that blends Zinc Oxide, Calamine, CentellAC-RX Complex and Aloe Barbadensis Leaf Water.

Dual Block System:
New type of container that completely blocks air until you directly open for hygienic use.

How to use:
Remove white taping of the lid.
Turn the lid tightly to the right to poke a hole on the tip of the tube.
Squeeze the tube to use. Apply an appropriate amount to the affected
Aloe Barbadensis Leaf Water, Butylene Glycol, Helianthus Annuus Seed Oil, Glycerine, Zinc Oxide, Cetearyl Alcohol, Dimethyl Sulfone, Betaine, Polysorbate 60, Elaeis Guineensis (Palm) Oil, Elaeis Guineensis (Palm) Kernel Oil, Cetearyl Olivate, Sorbitan Olivate, 1,2-Hexanediol, Calamine, Dimethicone, Illicium Verum (Anise) Fruit Extract, Scutellaria Baicalensis Root Extract, Xanthan gum, Melaleuca Alternifolia (Tea Tree) Leaf Oil, Ethyl Hexanediol, Asiaticoside, Asiatic acid, Madecassic acid

AC ULTIMATE CREAM #고민피부케어 #콕찍어저격 #피부진정
다이메틸설폰, 징크옥사이드, 칼라민 등 유효성분이 가득 담긴 연분홍색의 크림 타입 제형
성분 및 효능 [/main ingredients/]

다이메틸설폰,징크옥사이드,칼라민 고민 피부 케어, 피지 흡착 케어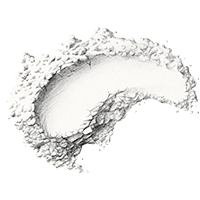 아시아티코사이드,아시아틱애씨드,마데카식애씨드 
진정, 보호, 맑음

이런 분들께 추천해요! [/be recommended by the cosrx/]
피부고민 부위의 집중 케어를 원하는 분



피부고민에 대한 진정 효과를 기대하시는 분



낮과 밤, 하루 종일 스팟 케어가 필요한 분


제품 사용법 [/how to use/]
피부 고민 부위에 두텁게 바르거나 펴발라 줍니다.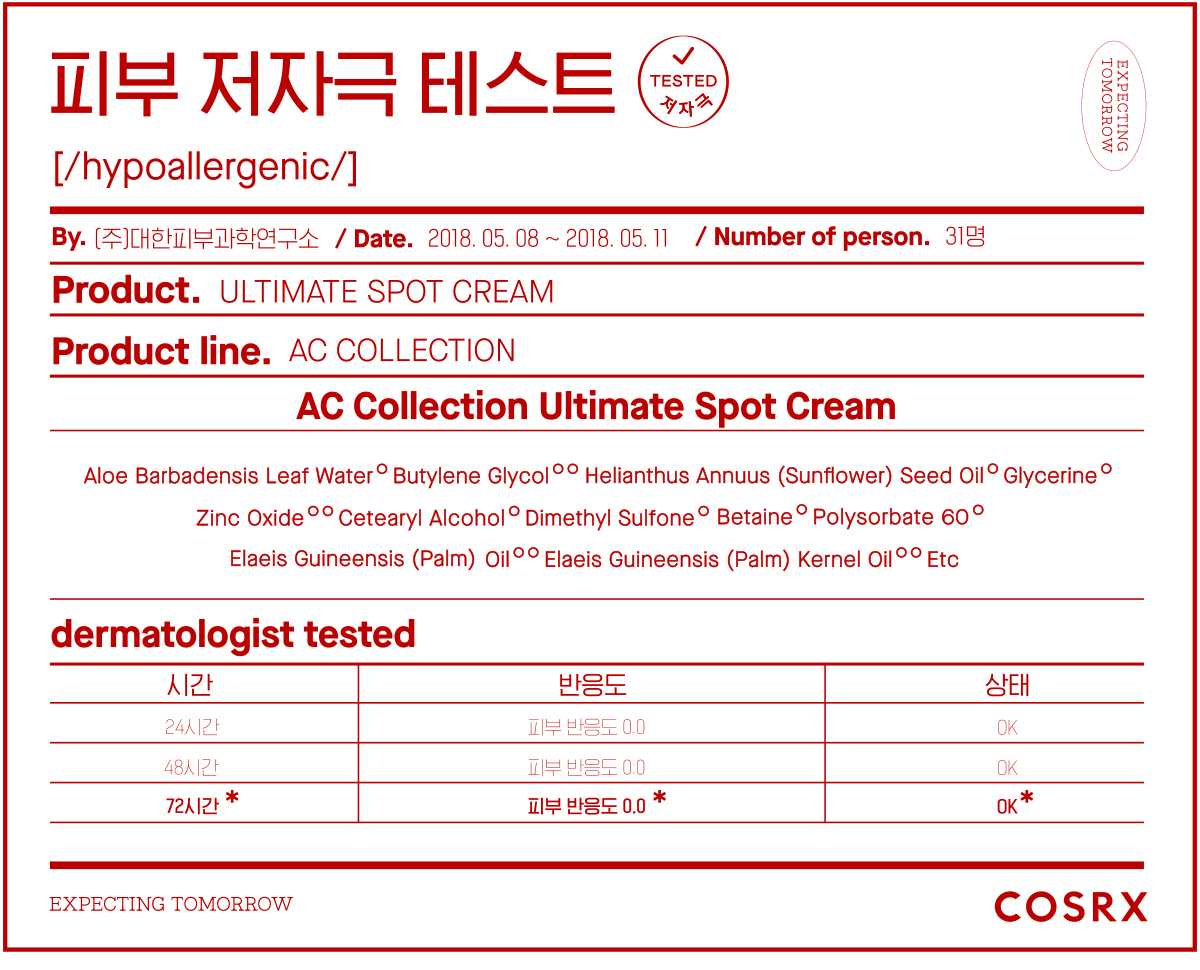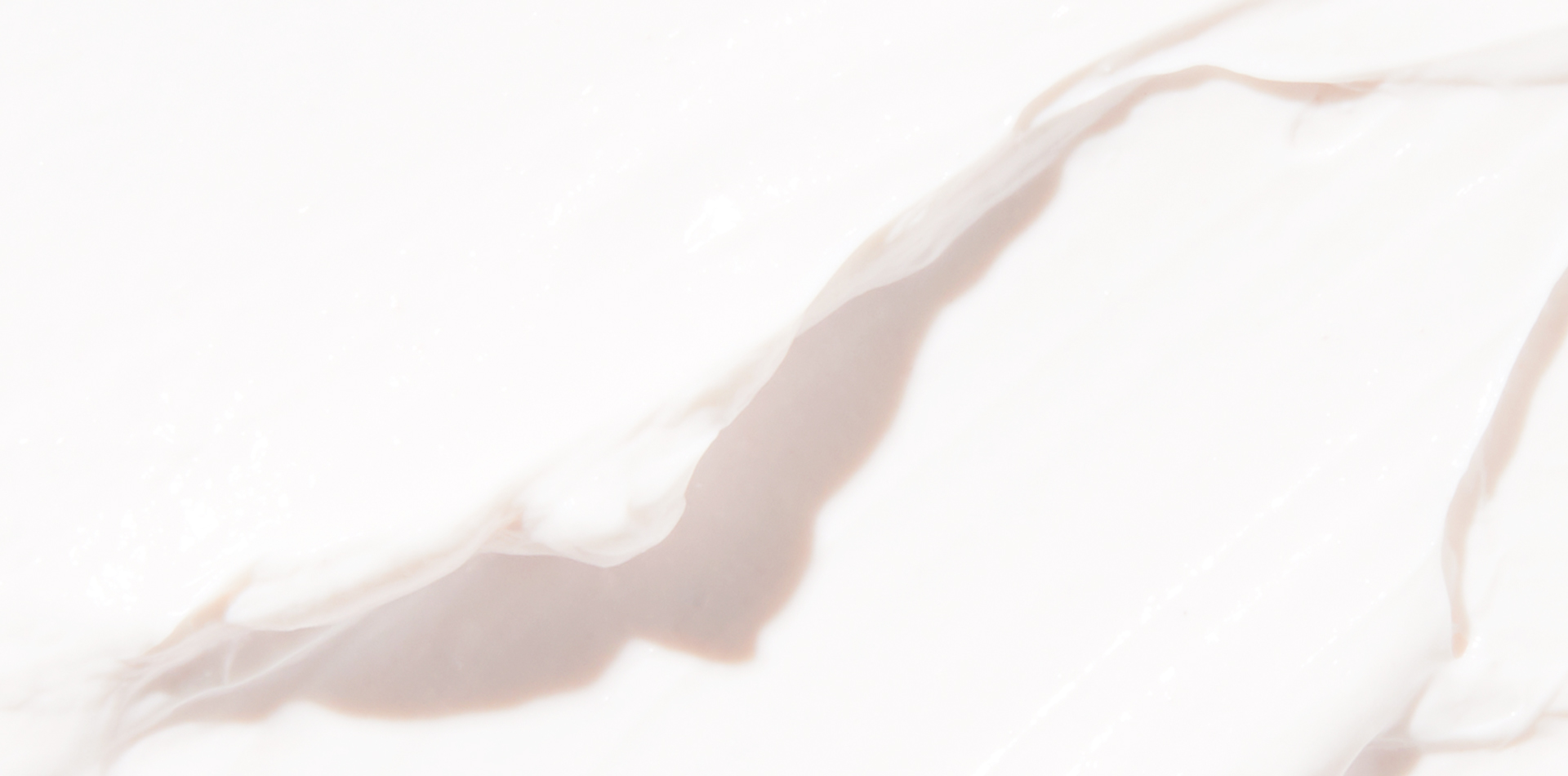 최고 짝꿍템 [/RX coordination/]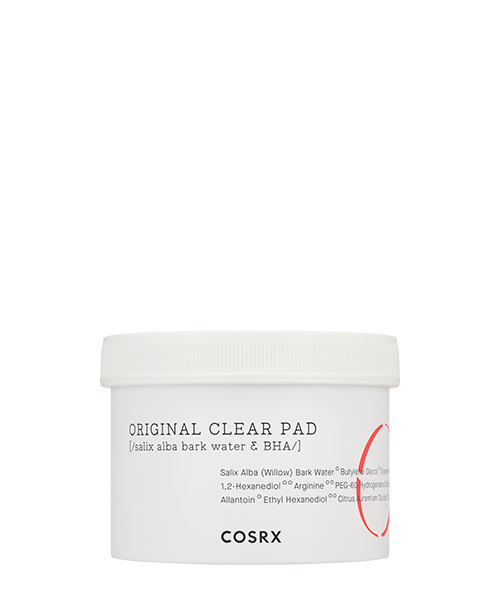 STEP 1
원스텝 오리지널
클리어 패드
#각질패드
#심플패드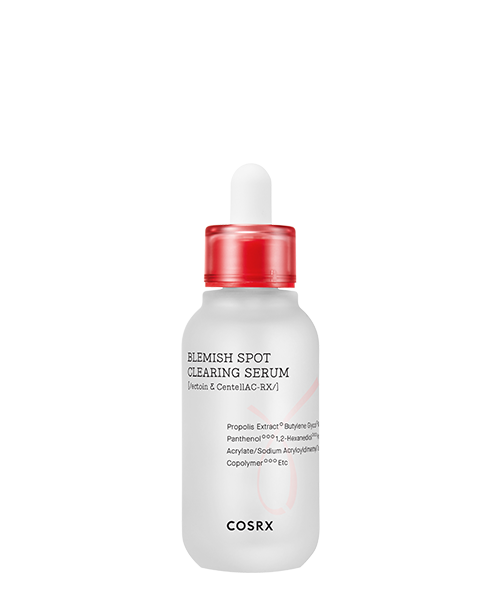 STEP 2
AC 컬렉션
블레미쉬 세럼
#센자극엔저자극
#미백,진정,장벽
전성분 [/ingredients/]


알로에베라잎수, 부틸렌글라이콜, 해바라기씨오일, 글리세린, 징크옥사이드, 세테아릴알코올, 다이메틸설폰, 베타인, 폴리솔베이트60, 오일팜오일, 오일팜커넬오일, 세테아릴올리베이트, 솔비탄올리베이트, 1,2-헥산다이올, 칼라민, 다이메티콘, 스타아니스추출물, 황금추출물, 잔탄검, 티트리잎오일, 에틸헥산다이올, 아시아티코사이드, 아시아틱애씨드, 마데카식애씨드, 리모넨

Aloe Barbadensis Leaf Water, Butylene Glycol, Helianthus Annuus (Sunflower) Seed Oil, Glycerine, Zinc Oxide, Cetearyl Alcohol, Dimethyl Sulfone, Betaine, Polysorbate 60, Elaeis Guineensis (Palm) Oil, Elaeis Guineensis (Palm) Kernel Oil, Cetearyl Olivate, Sorbitan Olivate, 1,2- Hexanediol, Calamine, Dimethicone, Illicium Verum (Anise) Fruit Extract, Scutellaria Baicalensis Root Extract, Xanthan Gum, Melaleuca Alternifolia (Tea Tree) Leaf Oil, Ethyl Hexanediol, Asiaticoside, Asiatic Acid, Madecassic Acid