COSRX AHA 7 Whitehead Power Liquid 아하 파워 리퀴드 100ml
COSRX AHA 7 Power Liquid 100ml
코스알엑스 아하 7 파워 리퀴드 100ml
Get clear, glowing, whitehead-free skin
What it is: Formulated with 7% Glycolic Acid (AHA), the toner gently exfoliates skin and helps reveal a radiant even-toned complexion.
WHY IT'S SPECIAL:

Chemical exfoliation liquid to achieve brighter, clearer skin
Glycolic Acid (AHA) brightens dull, uneven skin by enabling faster cell turnover and gently melting dead skin cells on the outer layer of skin.
Hydrating for dry, combination skin
The mild exfoliating liquid is perfect for dry to combination skin : AHA exfoliates, while hyaluronic acid hydrates. 
Made with natural ingredients
Contains natural ingredients like Apple fruit water instead of plain mineral water to maximize exfoliating and brightening benefits without any irritation.
How to use:
After cleansing, soak a cotton pad and swipe a thin layer of the liquid over the skin, avoiding the eye and mouth area.

For use during the daytime, follow with a broad-spectrum sunscreen rated SPF 30 or greater
Pyrus Malus (Apple) Fruit Water, Butylene Glycol, Glycolic Acid, Niacinamide, Sodium Hydroxide, 1,2-Hexanediol, Panthenol, Sodium Hyaluronate, Xanthan Gum, Ethyl Hexanediol
RX Description

약산성

각질케어



피부결케어

브라이트닝 홈케어 - 각질로 칙칙해진 피부를 정화하고 투명한 피부로 맑음 업
피지 아웃 - 세안이나 팩으로 잡히지 않는 겉 피지를 아웃
모공 케어 - 건성피부도 촉촉하게, 건조함 걱정없는 모공케어
사용꿀팁 - 스킨팩으로 활용하여 수분 충전과 맑은 피부톤 유지에 부스팅
핵심성분 - 사과수 78.05%, 글라이콜릭애씨드 (AHA) 7%
RX Point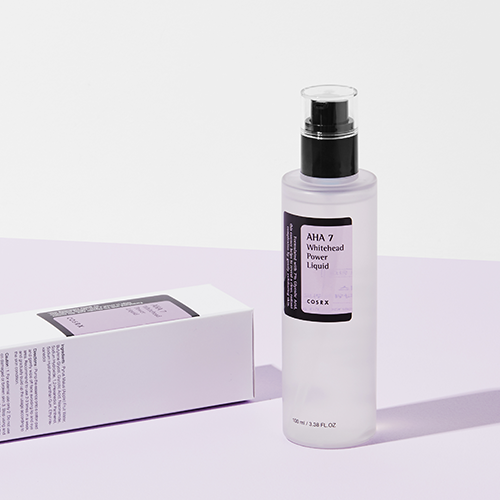 집에서 하는 관리 - 건조한 피부를 매끈하고 윤기나는 피부로 만드는데 도움을 줍니다.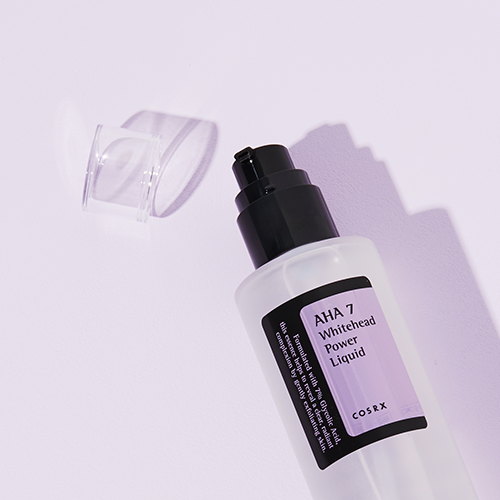 깨끗하고 맑은 피부 - 거칠거칠하고 건조함이 반복되는 피부에 도움을 줍니다.

*저자극 테스트 완료
RX Tip
- 아하, 바하, 파하 모두 피부를 거칠게 만드는 각질을 케어 해주는 성분들입니다.

- 아하(AHA) 수용성 성분으로 피부 표피의 각질을 부드럽게 녹이는데 도움을 주어, 건성+복합성 피부가 사용하기에 적합

* 원료적 특성에 한함


RX Feature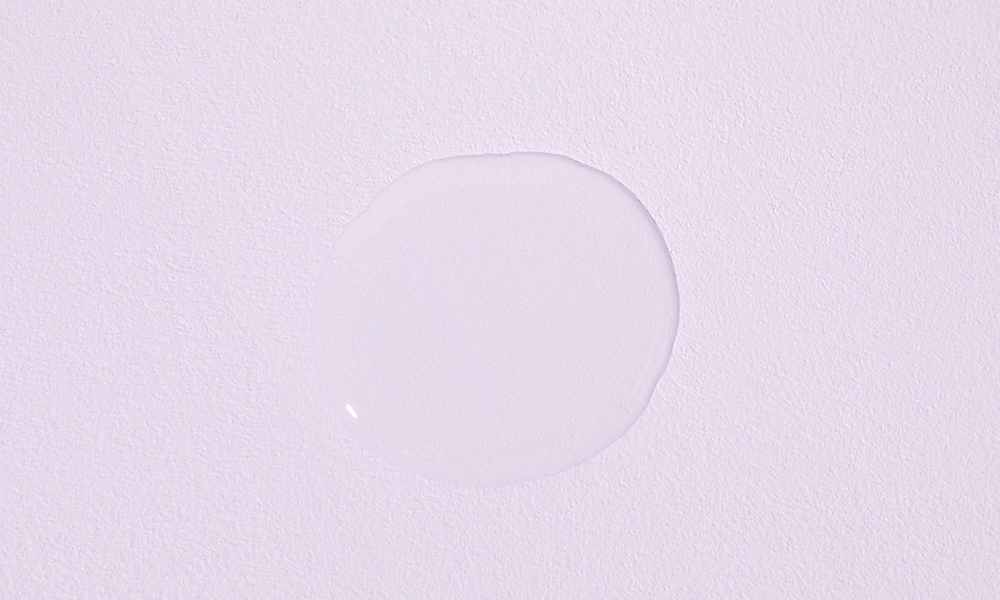 수분을 가득 머금은 투명하고 촉촉한 에센스 밀도 있는 수분 성분 점도있는 촉촉한 제형
RX Review

ka@********
"처음에는 조금 따가웠는데 쓰면 쓸 수록 진짜 혁명입니다ㅜ!!!" 


nh@******
"거칠었던 피부가 진짜 매끈해졌어요ㅠㅠ 인생템 될 것 같아요" 


roo****
"지금 거의한통써가는데요 아주좋습니다. 피부결이 아주좋아졌어요" 

RX How to use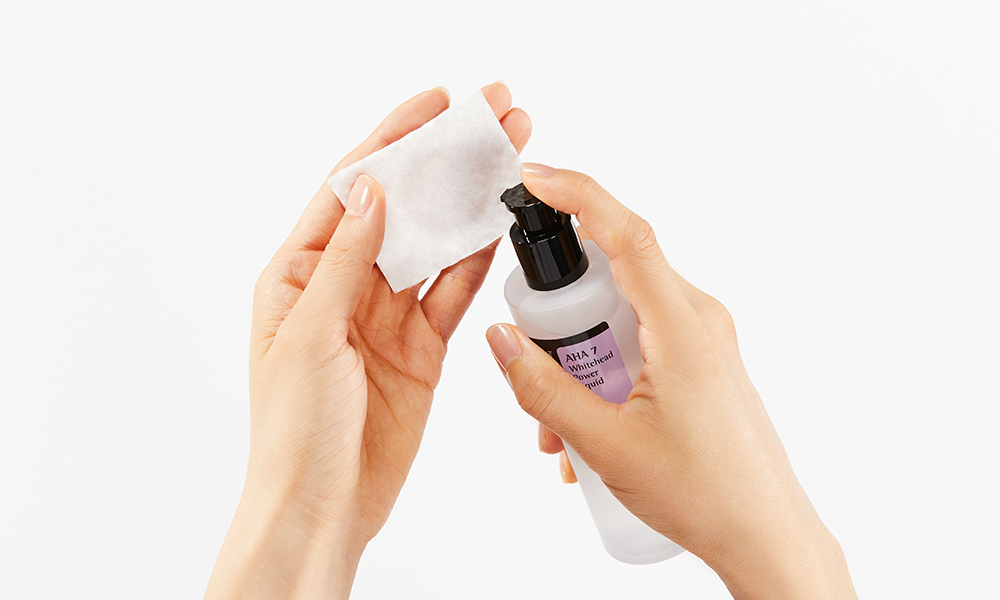 에센스 또는 앰플 단계에서 적당량을 덜어 얼굴 전체에 흡수시켜 줍니다.
RX Ingredient
사과수, 부틸렌글라이콜, 글라이콜릭애씨드, 나이아신아마이드, 소듐하이드록사이드, 1,2-헥산다이올, 판테놀, 소듐하이알루로네이트, 잔탄검, 에틸헥산다이올
Pyrus Malus (Apple) Fruit Water, Butylene Glycol, Glycolic Acid, Niacinamide, Sodium Hydroxide, 1,2-Hexanediol, Panthenol, Sodium Hyaluronate, Xanthan Gum, Ethyl Hexanediol