COSRX Advanced Snail 92 All In One Cream 코스알엑스 어드벤스트 스네일 92 올인원 크림 100ml
COSRX Advanced Snail 92 All In One Cream 100ml
코스알엑스 어드벤스트 스네일 92 올인원 크림 100ml
That 

plump skin with full of nourishment!


What it is: Moisturizer enriched with snail mucin 92% which gives the skin nourishment and moisture without oiliness.

WHY IT'S SPECIAL:
Snail Mucin
92% of Snail Secretion Filtrate helps to protect the skin from moisture loss while improving skin elasticity. Snail mucin helps repair and soothes red, sensitized skin after breakouts by replenishing moisture.

Moisturizing / Prevent Aging


Use after COSRX Advanced Snail 96 Mucin Power Essence to provide moisture and get plump, glowy skin.



Cruelty-Free


COSRX is a cruelty-free brand, and we do not test on animals. Our snail mucin products are also 100% cruelty-free, causing no harm to any animals in the process.
How to use:
Gently apply a proper amount of the cream on the face, avoiding the eye and mouth area, after cleansing and toning.

Tap the area where the cream was applied gently in order for it to be absorbed along with the skin texture. 
Snail Secretion Filtrate, Betaine, Caprylic/Capric Triglyceride, Cetearyl Olivate, Sorbitan Olivate, Sodium Hyaluronate, Cetearyl Alcohol, Stearic acid, Arginine, Dimethicone, Carbomer, Panthenol, Allantoin, Sodium Polyacrylate, Xanthan Gum, Ethyl Hexanediol, Adenosine, Phenoxyethanol
달팽이점액여과물이 함유되어 예민해진 피부의 진정을 돕고
촉촉하고 부드러운 피부로 가꾸어주는 산뜻한 마무리의 젤 크림
#달팽이크림 #주름개선기능성 #활력크림 #올인원크림
Rx Point
달팽이점액여과물 92% 함유
뮤신의 뛰어난 피부 보호 및 보습력으로 피부를 탄력있고 생기있게 완성시켜 줍니다.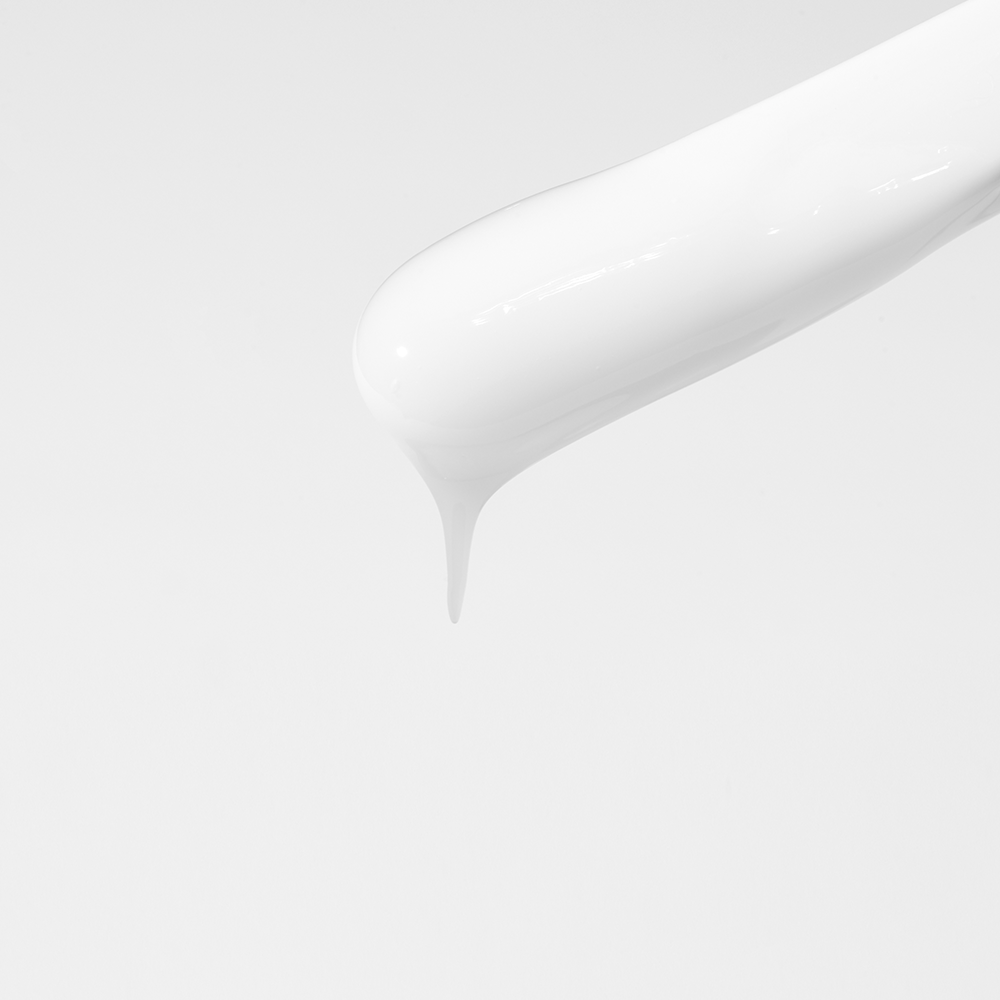 고보습 탄력케어
보습&탄력 효과로 풍부한 피부 영양에 도움을 줍니다.    *저자극 테스트 완료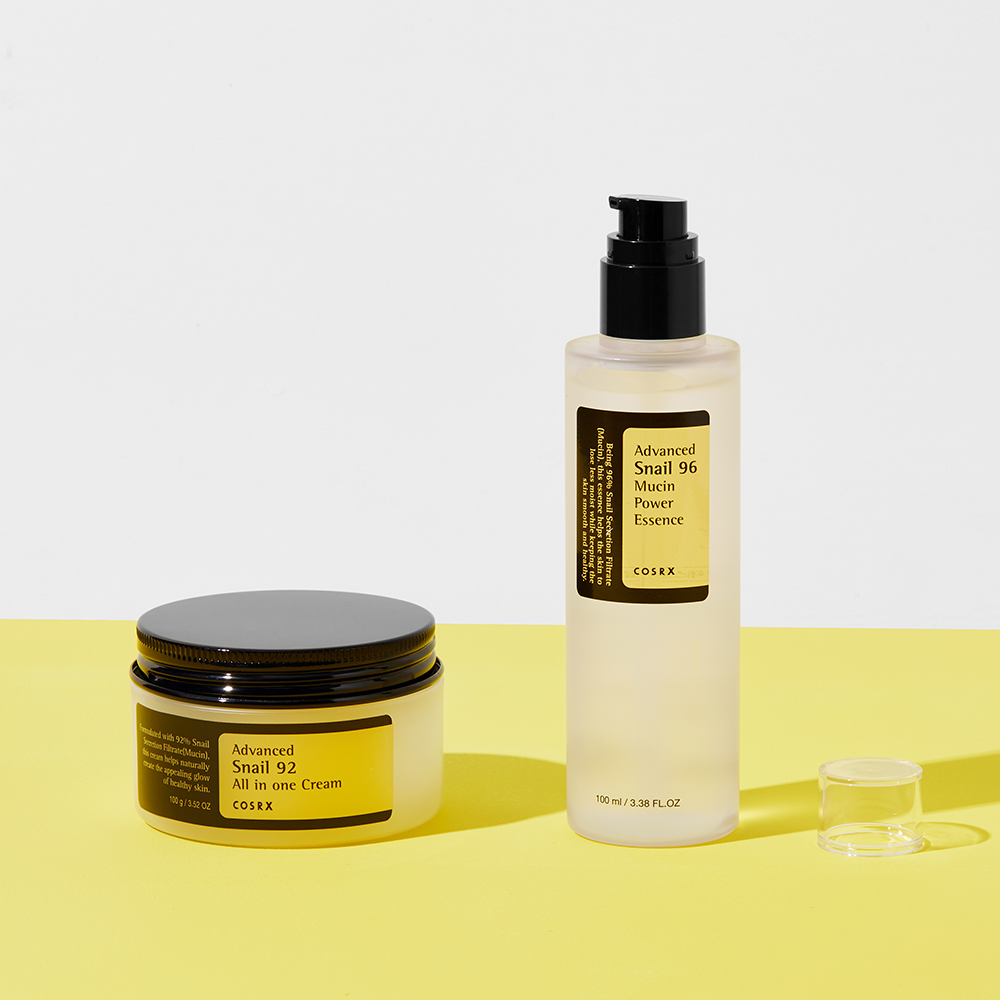 자연 친화적 추출법 사용
자연 친화적 방법으로 달팽이 점액을 추출한 건강한 화장품이니, 안심하고 사용하셔도 좋습니다.
RX Feature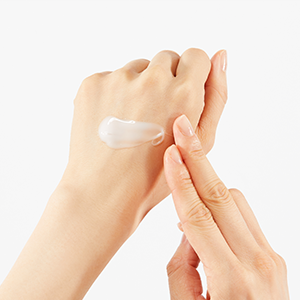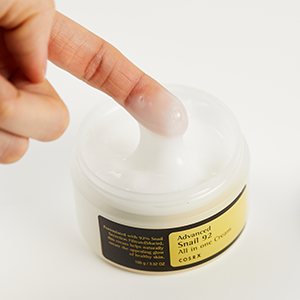 달팽이점액여과물 92% 함유로 탄력있는 쫀쫀한 제형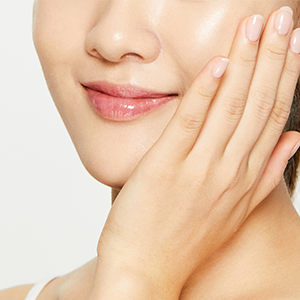 흡수된 뒤 느껴지는 촉촉함과 산뜻함
RX How to use
적당량을 손에 덜어 가볍게 마사지하듯 얼굴에 바른 후, 남은 내용물을 두드려 흡수시켜 줍니다.
RX Ingredient
달팽이점액여과물, 베타인, 카프릴릭/카프릭트라이글리세라이드, 세테아릴올리베이트, 솔비탄올리베이트, 세테아릴알코올, 카보머, 알지닌, 다이메티콘, 소듐폴리아크릴레이트, 페녹시에탄올, 소듐하이알루로네이트, 스테아릭애씨드, 알란토인, 판테놀, 잔탄검, 에틸헥산다이올, 아데노신